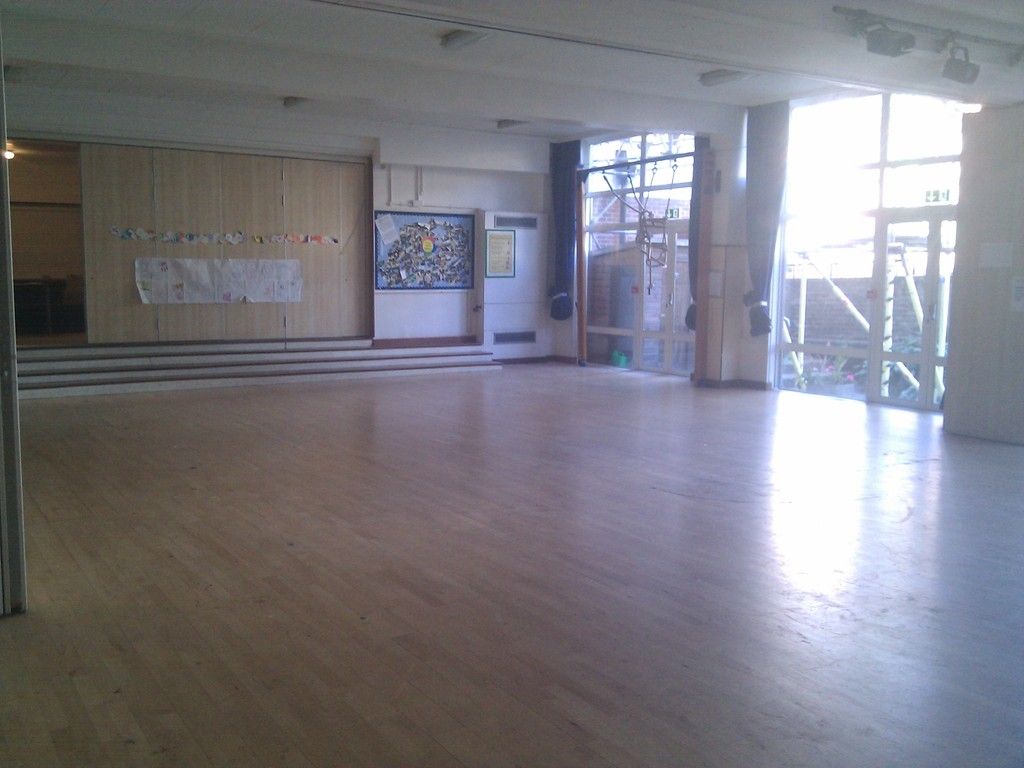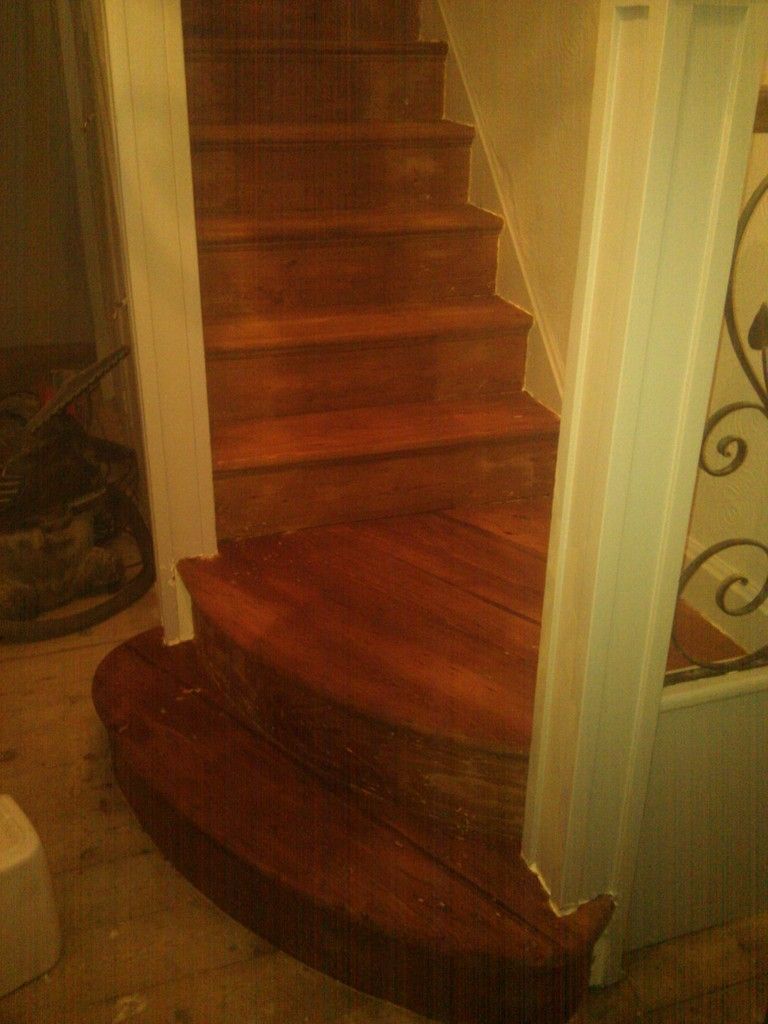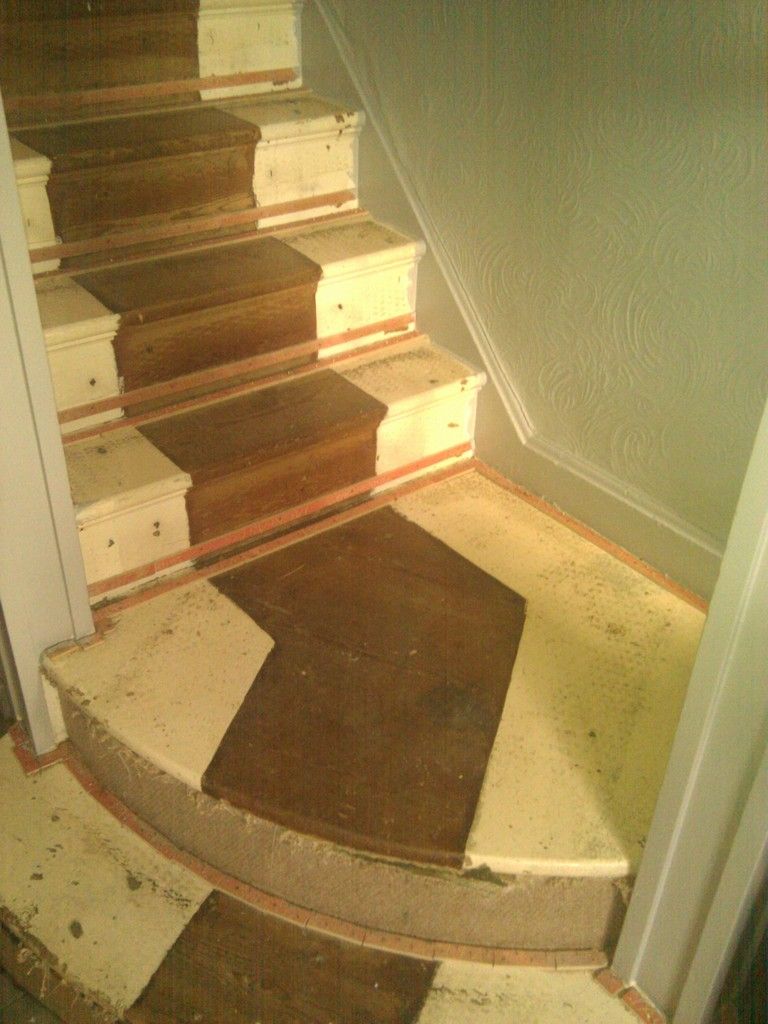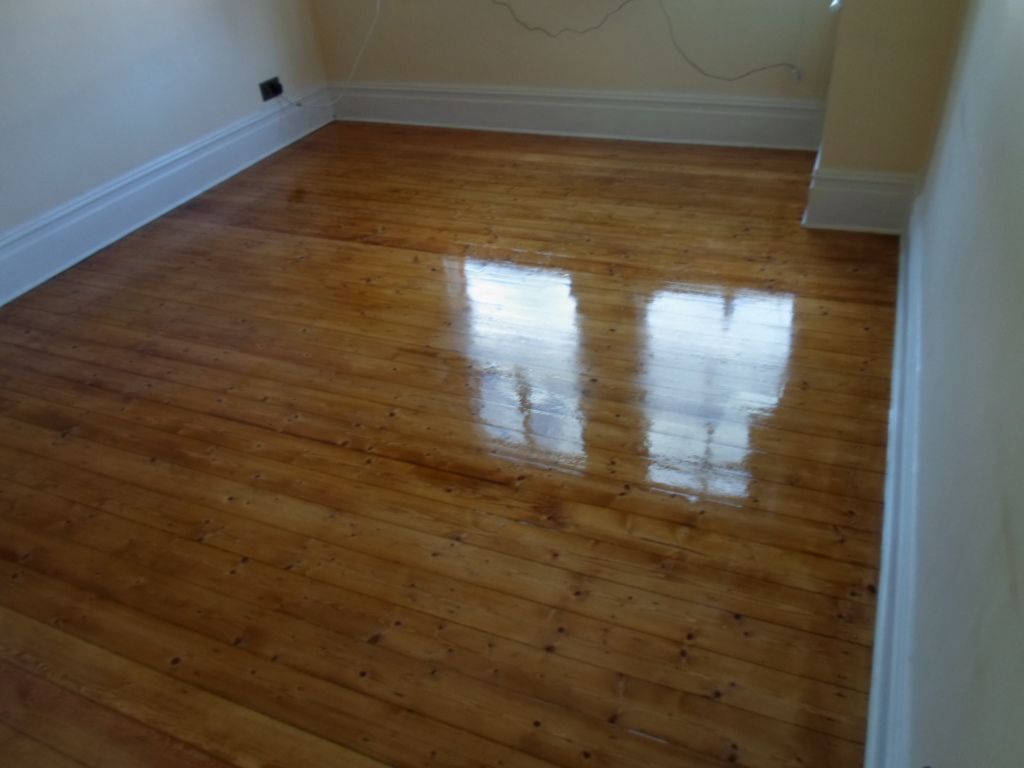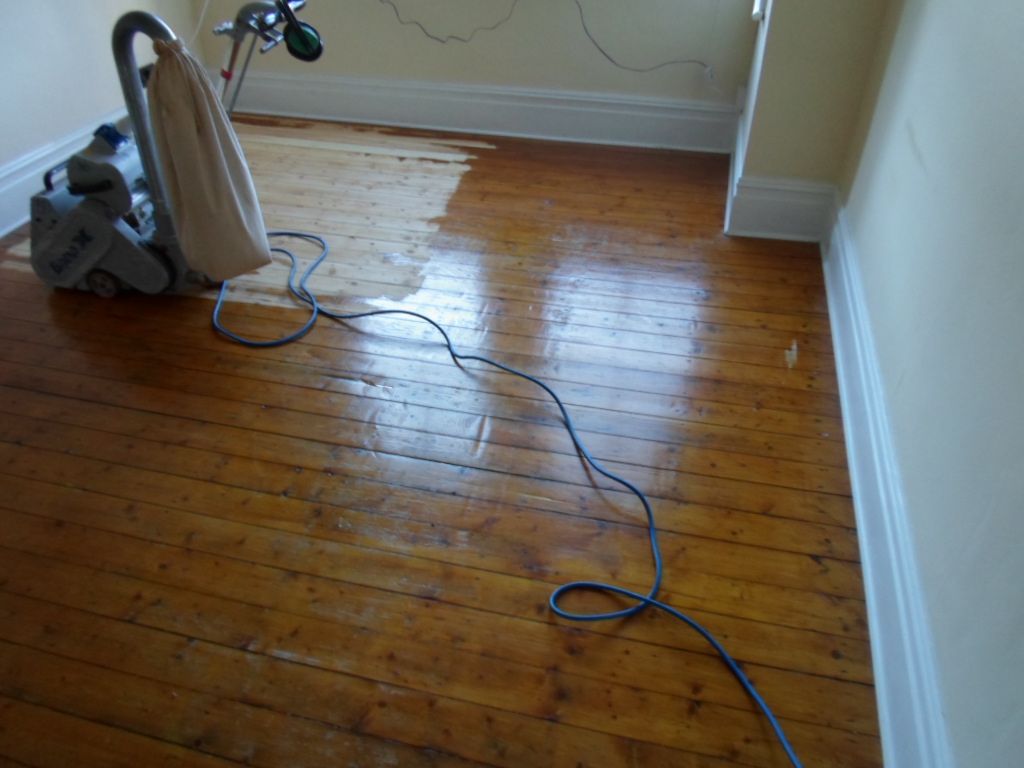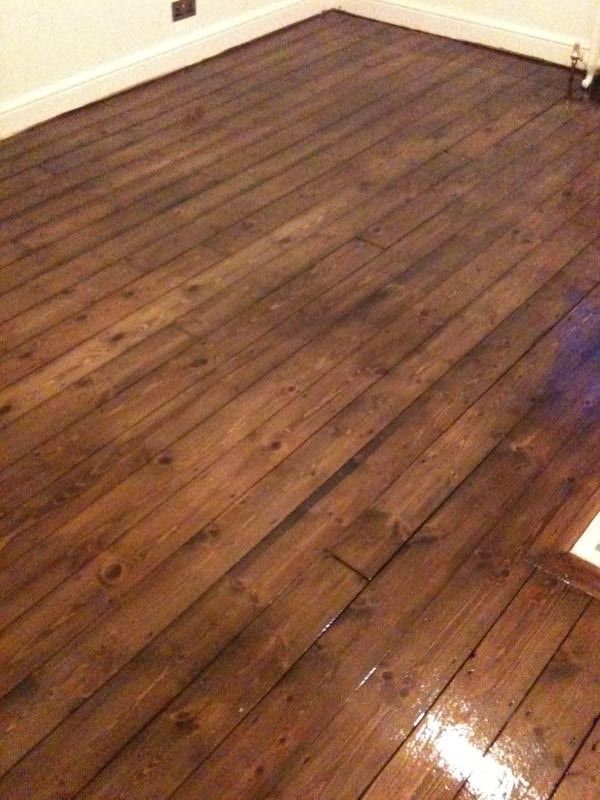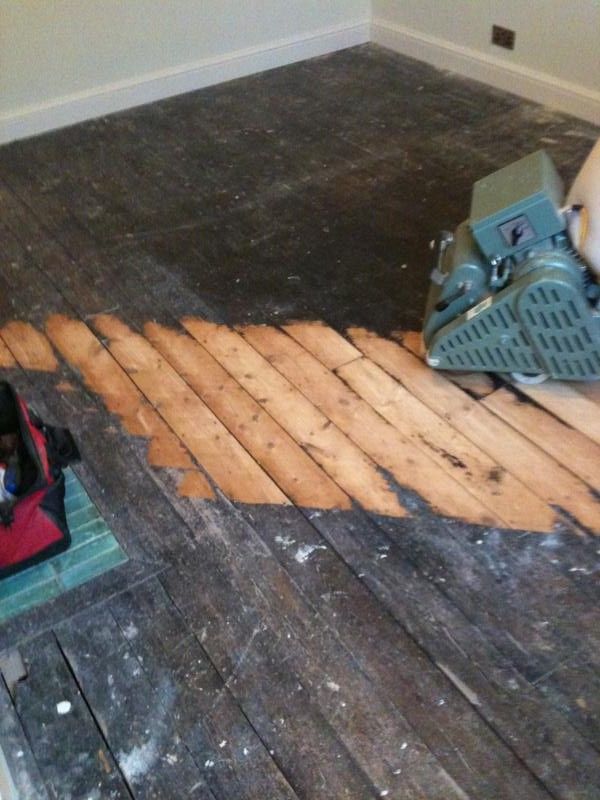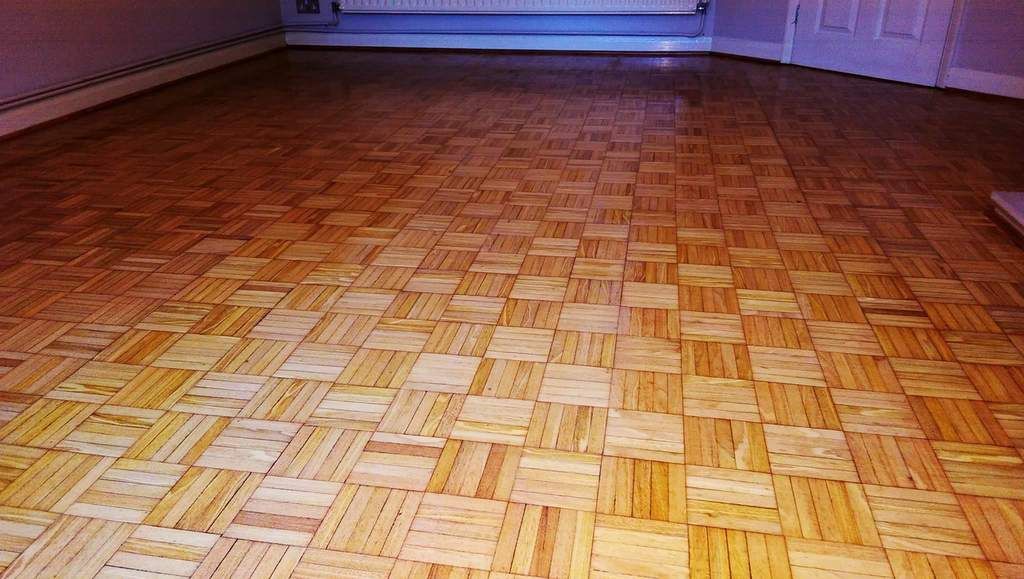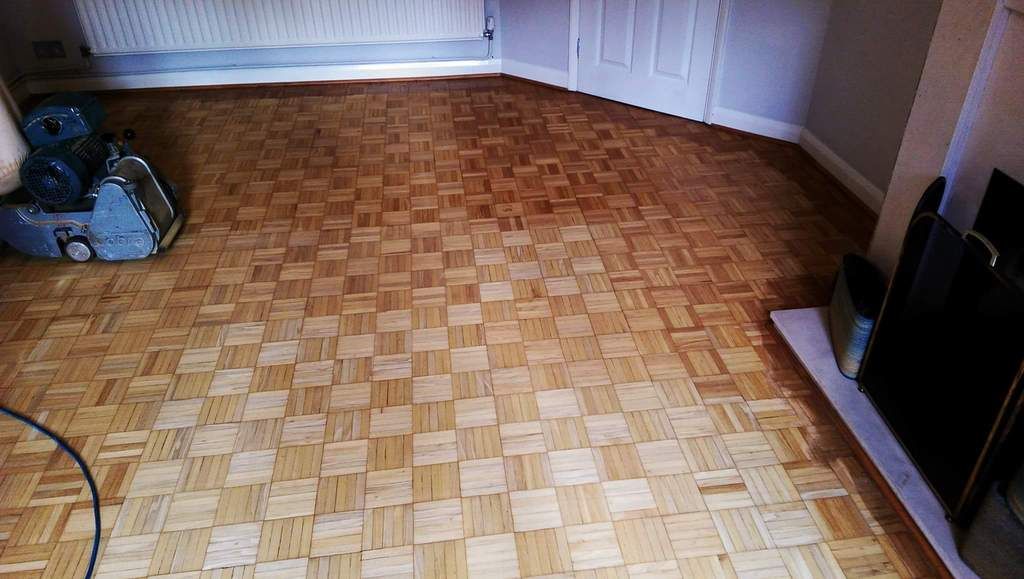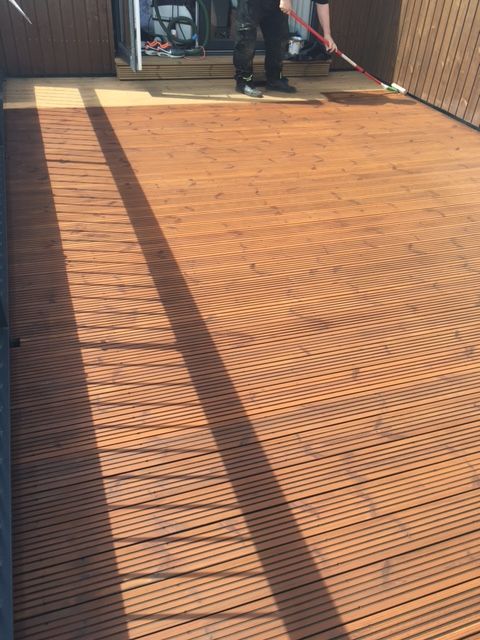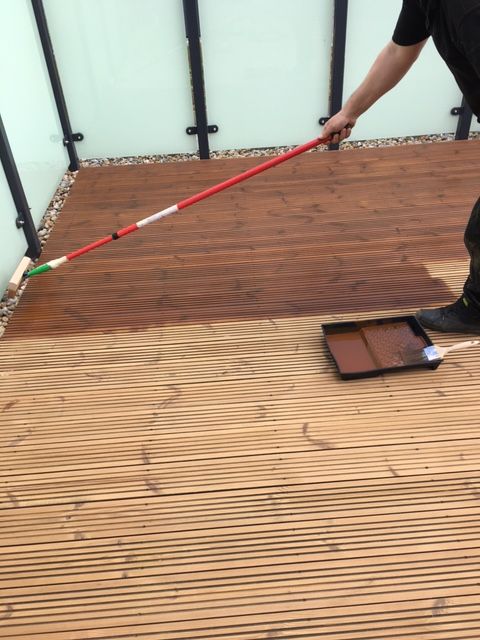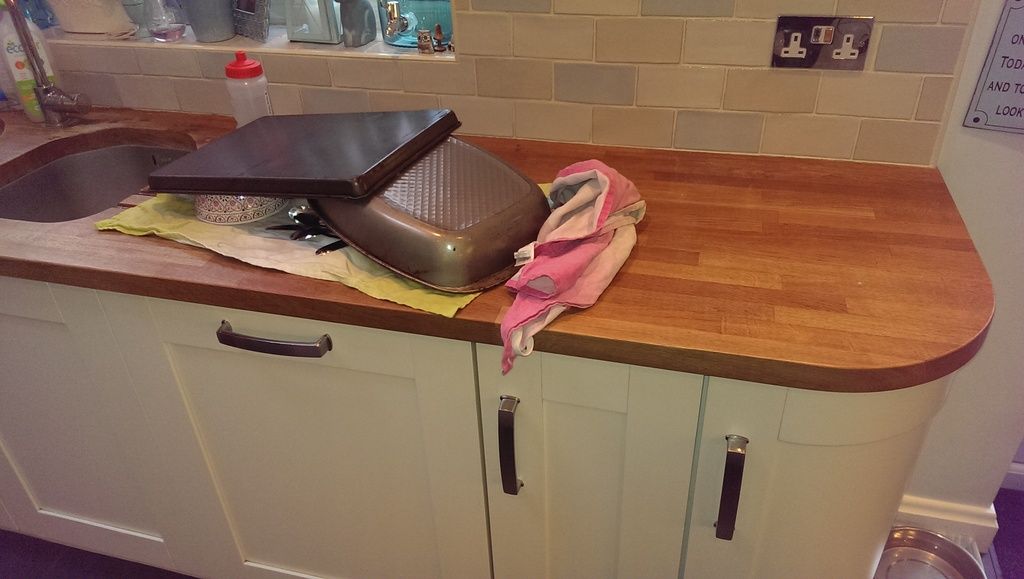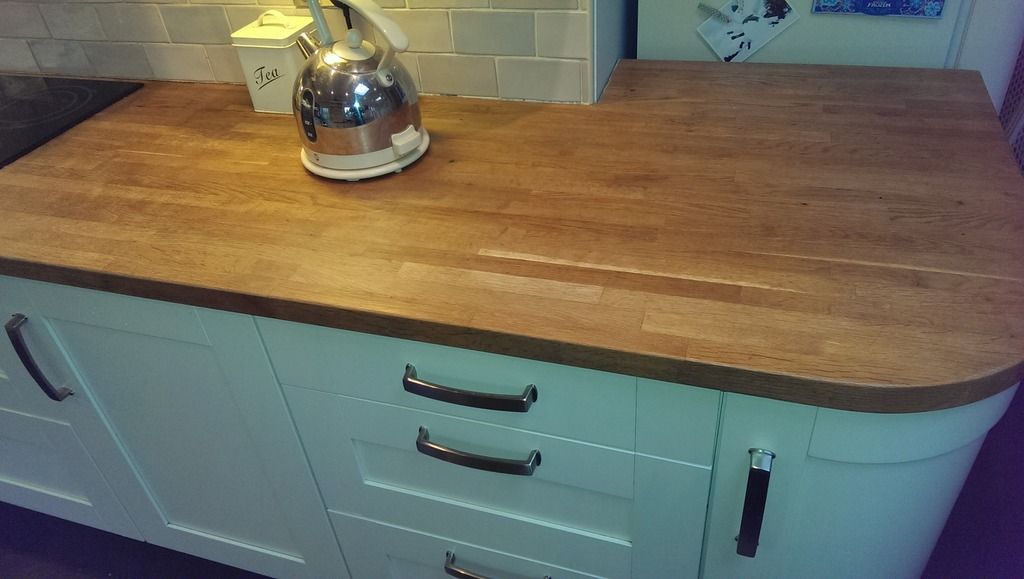 GALLERY
Do you still have no clear idea of what effect you want from your wooden flooring? It may be helpful for you to see what other customers in Acton W3 have come up with.
Our Gallery will give you a good idea of how a property can look completely fresh and different when you get the Acton wood floor sanding and renovation experts to rejuvenate it. From a simple buff and polish to a full restoration, check out some of our Acton wood floor restoration jobs.
Don't forget to see what other customers think of our work on the Testimonials page.