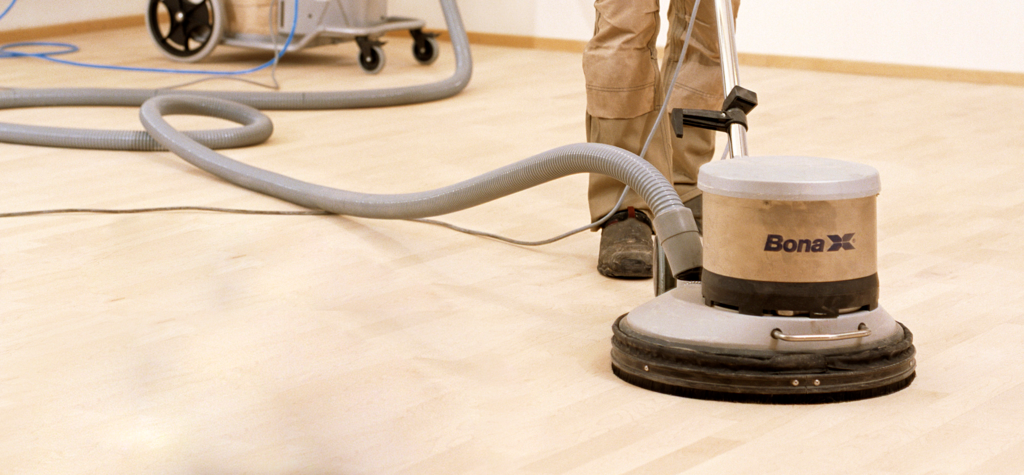 HOW IT WORKS
Are you itching to get started on bringing your concealed wooden floor in Acton, back to sparkling life but don't know what to do first? Simply contact us today, right now even, to get the experts at the Acton wood floor sanding and restoration company onto the job of helping you make the most of your precious wooden floors.
FIRST PRINCIPLES
The process begins for both of us as soon as you drop us the email or pick up the phone to get in touch with the Acton floor restoration experts. Our team is very friendly as well as experts in their chosen field, and you'll be able to book an on-site free assessment with absolutely no obligation. At this point we can also answer a few of your initial questions.
Have a quick look at our customer Testimonials while you're waiting for the site visit, to see what other homeowners and businesses great and small in Acton have thought of our services.
When the day of your appointment arrives our assessor will thoroughly inspect your floor, taking into account its general condition, to see what work will need doing to it before the sanding team can get started on restoration. Rotten and broken boards may need replacing, for example. You can also have a good discussion about what you want us to do to your wooden flooring and the end result you envision for it.
A FIRM COMMITMENT
​The quote we give you after this visit will be the final one, with no hidden extras lurking in the wings and ready to pounce on you unsuspecting when the job is done. You'll be charged exactly this on completion of the work.
THE DAY ITSELF
Our Acton sanding team arrives on the date agreed and moves in with their state-of-the-art equipment. They will do any preliminary repair work, which is usually needed, and may have to replace a few boards or parquet tiles where necessary. They will then commence with the sanding and next say apply the eco-friendly finish before cleaning up and leaving your property. That's it! ​
​