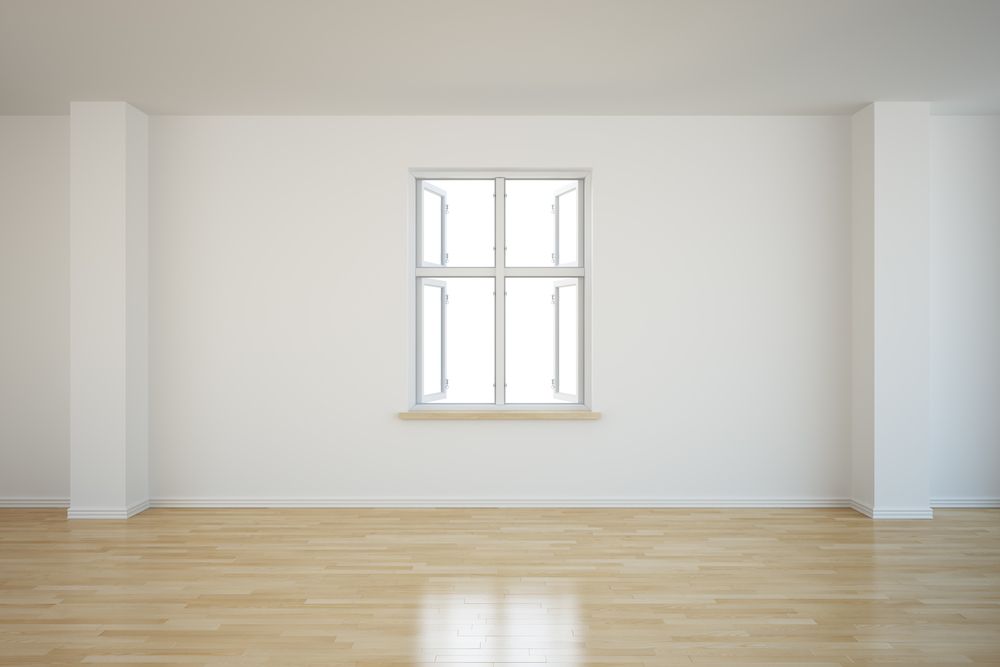 SERVICES
Struggling to make up your mind about whether to have a full wood floor restoration or just a sand and polish? You may have some attractive parquet that requires renovation but don't know which service to opt for. Don't worry - we'v put together this list of services available from the Acton sanding experts in to give you a better idea of what we can do for you and your wooden floors. Contact us to find out more and to book an on-site consultation.
FLOOR SANDING
This most popular of our many floor renovation services was the one we offered to Acton W3 households and businesses when we first started out. Our team of experts will begin by doing any repairs that are needed such as replacing damaged boards and filling gaps before sanding the floor down with specialist dust-eliminating equipment. This will restore the hidden beauty of the original floor.
WOOD FLOOR RESTORATION
When a wooden floor has been hidden under carpets and other coverings for years it needs to be freed from a prison of dried paint and old varnishes by expert hands. Our team of wood floor restoration experts in Acton have the dedication and the skills required to do just that. Following the site assessment, they'll repair the floor and get it ready for sanding down, however big or small it may be.
WOOD FLOOR REPAIR
​

It's somewhat simpler to repair a wooden floor rather than giving it a full makeover as in a restoration project. Even so, it has to be done properly with damaged boards replaced and gaps filled in readiness for the final sanding and finishing. This is an intrinsic part of our sanding service.
WOOD FLOOR STAINING
For wood floor staining in Acton, our expert teams use the latest eco-friendly, non-toxic and non-allergenic stains to apply a beautiful finish of your choice to your wooden flooring. Staining creates a beautifully rich depth of hue and there are lots of colours to choose from, so kids' rooms could be vibrant for instance and reception areas and bedrooms more traditionally subdued and calming.
​WOOD FLOOR FINISHING
When the repair and sanding processes are completed, you'll have a choice of finishes to round off the restoration work. From waxing and staining to varnishes and lacquers, the choice is yours and we'll be there to offer the advice and guidance needed. Varnishing for example will probably be best for floors in kitchens, to create a waterproof seal. Waxing and staining often work best to create a rich depth of colour in the wood elsewhere in the property.​
​

PARQUET FLOOR SANDING
Parquet floors require special attention because although they're lovely to look at they can be very delicate. They require a light and gentle touch and our professional Acton sanding teams provide just that, to bring out their original glory again.
PARQUET FLOOR RESTORATION
​

Individual tiles are usually replaced during the parquet floor restoration process. This is time-consuming and requires great skill, not least because the older bitumen-based adhesives can prove difficult to remove. Let the experts at the Acton floor sanding in and Restoration Company do the job properly for you.​
PARQUET FLOOR REPAIR
Repairing a parquet floor, as with repairing a regular wooden floor, is far less invasive than renovating one. A few tiles may need to be replaced, or adjacent tiles re-bonded. But as with sanding and restoration of this type of floor, expertise is required because of the delicate nature of this material, so call in our expert Acton parquet floor repair team to do it.
WOOD FLOOR POLISHING
However well you look after your floor it will at some point begin to fade and lose its shine, unless you seal off the room and never let anyone walk on it! To bring it back to its original radiant condition it can simply be polished like a genie's lamp to release the magic again. Sanding and refinishing will normally not be needed, but it will have to be buffed before the polish to get it completely dry and clean first. A domestic floor can get away with a polish once every two years, and an office floor or one with unusually heavy traffic once annually.
GAP FILLING
The gaps between floorboards which are so common a feature of older wooden floors need to be filled for several reasons. They create those troublesome creaking noises but they also allow heat to escape from the room and this will be reflected in your energy bills in colder months. The Acton wood floor sanding and finishing team will fill the gaps in a wooden floor with slivers, silicon and resin to completely seal it before it is sanded.
WOOD FLOOR MAINTENANCE
A sanded and finished floor should last you for years but it will require some minimal maintenance to keep it in perfect condition. An average domestic floor should be buffed and polished every couple of years or more often if there is excessive traffic. Small repairs can be addressed as they occur, and remember that we are always here to offer advice on all aspects of wood floor care in Acton.
COMMERCIAL FLOOR SANDING
Every customer knows that one of the first things they notice when entering a business reception area is the state of the floor. You need to keep this in an excellent and attractive condition. Our commercial floor sanding services in Acton can work outside office hours to minimise inconvenience.
SCHOOL FLOOR SANDING
The large areas of flooring in school corridors and halls present a challenging environment. Our specialist teams in Acton are up to that challenge and have years of experience in restoring wooden school floors of all types. They can work in holiday periods to minimise disruption.
FINISHES AND SEALS
At the Acton wood floor sanding and restoration company we have green credentials that we take very seriously. All of our materials are non-toxic and eco-friendly and we are experts at choosing the right one for any particular floor. Drawing on our two decades of experience and specialist knowledge you can be confident that you'll get the most appropriate finish for your floor.
​